Explore all events at the Hotel Grande Bretagne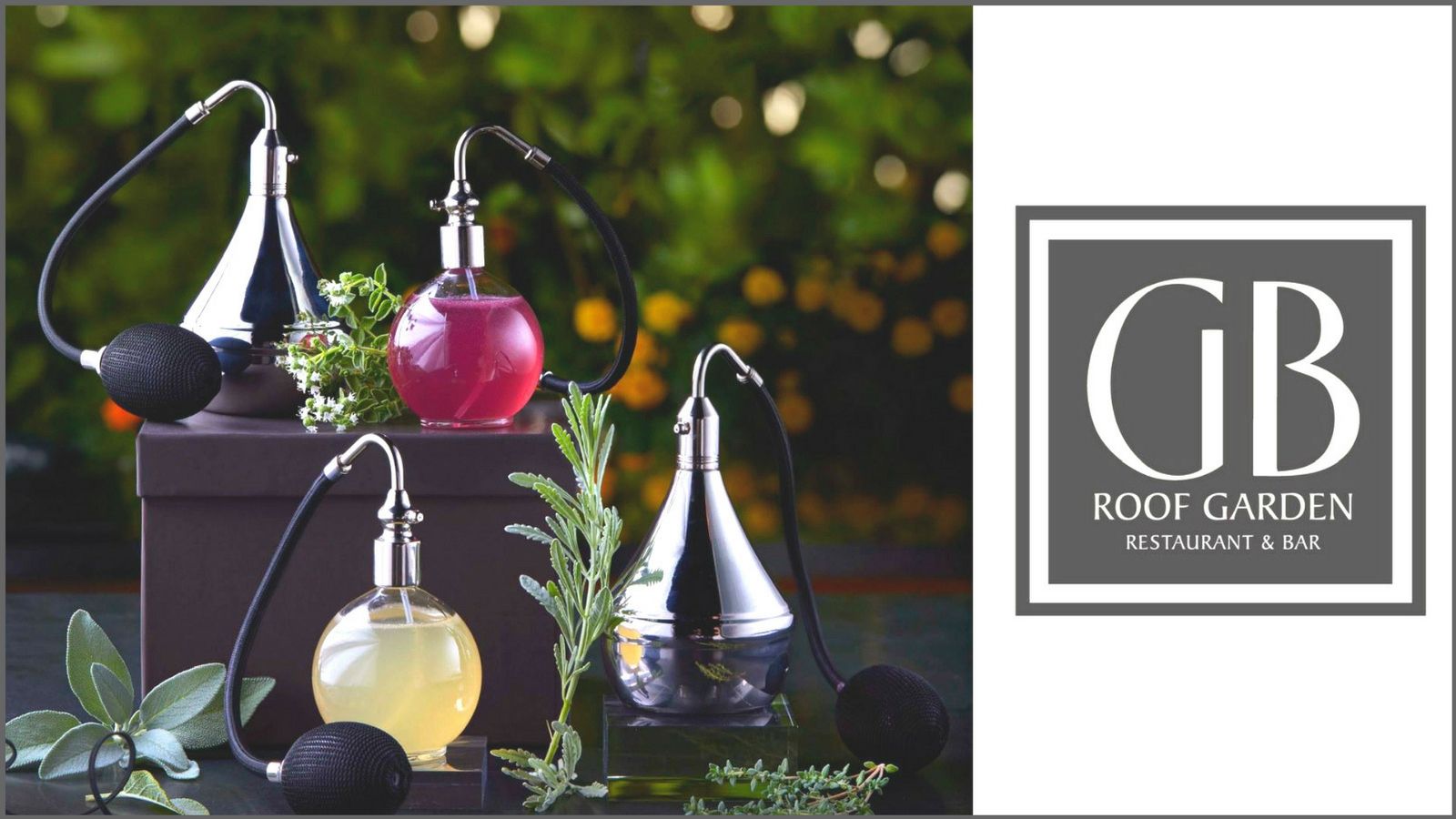 Royal Botanic Cocktails
Bar8 at the GB Roof Garden | Until 30 November 2017, from 19:00 PM
Let us bring you close to the beautiful aromas of nature and allows you to relax while savoring aromatic cocktails inspired by herbs from Greece, known for their healing powers since ancient times. With herbs from our own garden, we have created a selection of aromas that will flavor your cocktail and connect you to a fresh essence of Greece.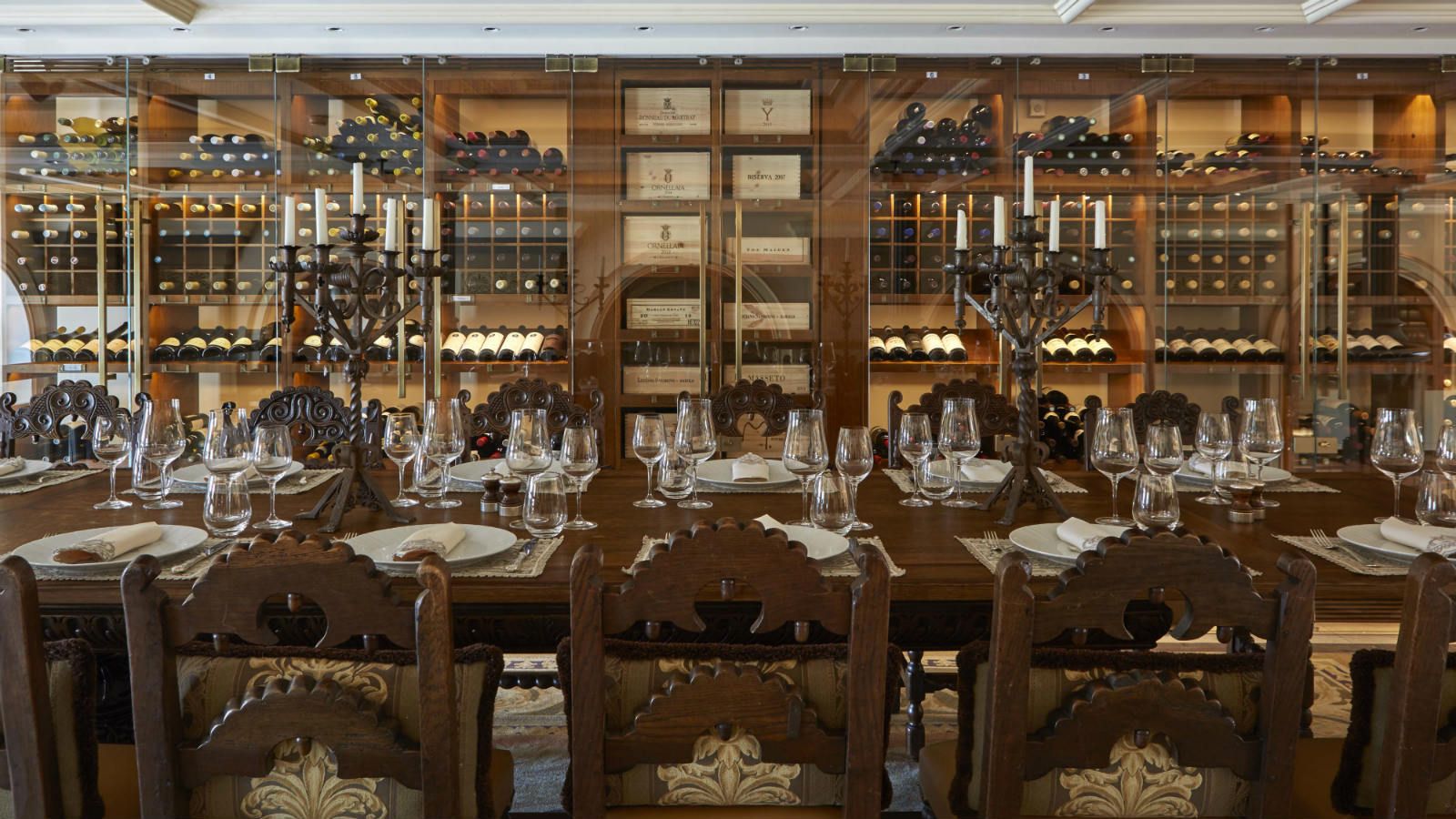 Wine Tasting MasterClasses
Wine Library | Every Thursday, 18:00 - 19:00
Participants: Minimum 4, maximum 14 people
Duration: 40 minutes
Cost: €45 per person
Reservations: Please call us at (+30) 210 3330 766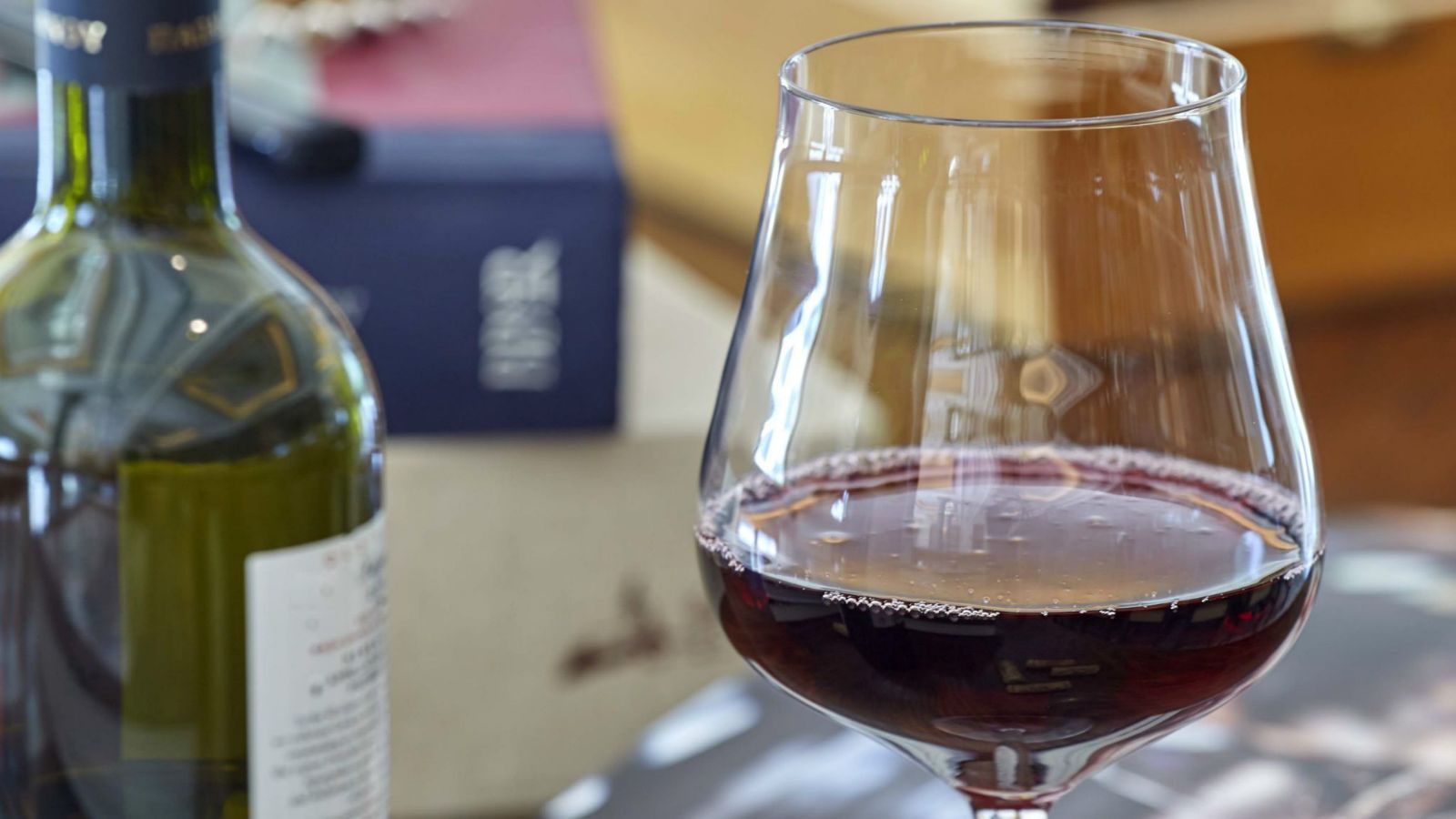 Meet the Sommelier
Wine Library | Daily except Thursdays, 17:00 - 18:00
Meet our Head Sommelier, Evangelos Psofidis, and enhance your knowledge for wine while savoring a glass of your preferred variety.
Cost: €5 per glass
For additional information, please call us at (+30) 210 3330 766
Discover events & happenings in the city of Athens
EXHIBITIONS
Maria Callas
Theocharakis Foundation | 10 May - 30 September 2017
Maria Callas, one of the world's greatest opera divas of the twentieth century will be honoured in a rare exhibition titled "the myth lives on", presented by the B&M Theocharakis Foundation.
Emotions
Acropolis Museum | 18 July - 19 November 2017
Emotions, the exhibition from the Onassis Cultural Center New York arrives in Athens exploring the unseen world of emotions in the personal, social and political life of antiquity.
Sissi | The myth of a Princess
Odeon of Herodes Atticus | 4 October 2017
In October, the Herodion will host the legendary Experidance ballet of Hungary and the Gypsy Symphony Orchestra of Budapest, in an overproduction with 60 dancers and musicians, impressive costumes and wonderful melodies combining famous works of classical music by Strauss, Liszt and Brahms with folk music tradition of Hungary and Gypsy violins.
Vanessa Mae Concert
Odeon of Herodes Atticus | 5 October 2017
In this unique evening Vanessa Mae is going to present works by Bach, Beethoven, Brahms and Vivaldi as well as tango, Indian and pop tunes, melodies by Vangelis and special ballads.
Disney in Concert
Tae Kwon Do Stadium | 6 - 8 October 2017
The most beautiful songs and movies that we loved, are being heard in the most "family" show of the year! The 70-member Symphony Orchestra of Miskolc in Hungary is headed by Alexios Priftis.
The magic soundtrack of all the Disney movies, is brought to life at Tae Kwon Do stadium and perfectly combines the most beloved cartoon movies with symphonic music!
Elektra at the Greek National Opera
Stavros Niarchos Foundation Cultural Center | 15, 18, 22, 26, 31 October 2017
Elektra has been dubbed one of the most important, yet also most demanding, 20th century operas. Staging the work is a major challenge for the Greek National Opera and its musical ensembles because the particularly complex score, in which Strauss pushes expressionistic delivery to the limits, almost touching upon tonality, requires around 110 musical instruments.
Nick Cave & the Bad Seeds
Faliro Olympic Indoor Hall | 16 November 2017
Nick Cave will present songs from his new album Skeleton Tree, as well as well-known songs of Nick Cave and The Bad Seeds at the Faliro Tae Kwon Do Hall.