Explore all events at the Hotel Grande Bretagne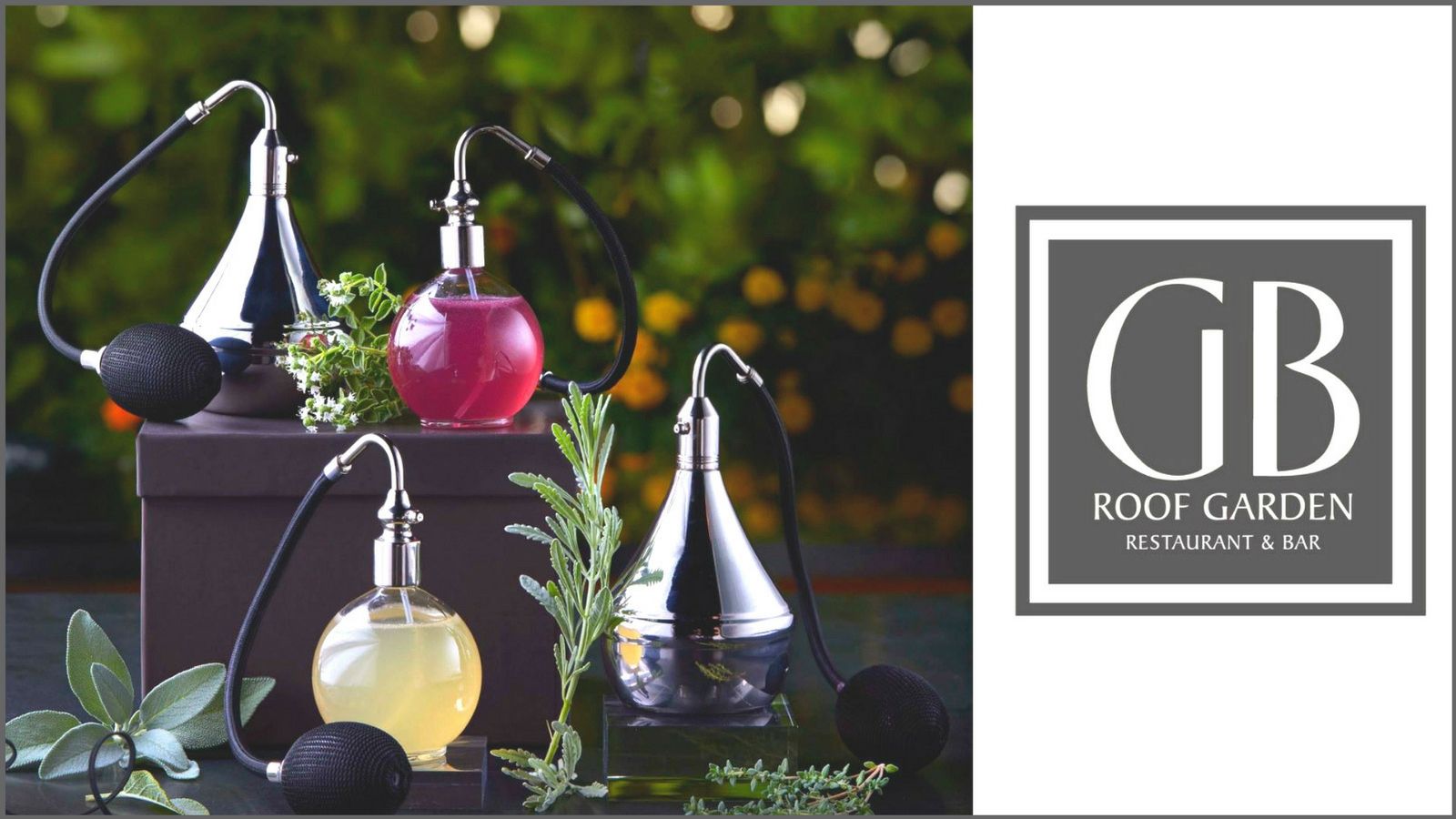 Royal Botanic Cocktails
Bar8 at the GB Roof Garden | Until 30 November 2017, from 19:00 PM
Let us bring you close to the beautiful aromas of nature and allows you to relax while savoring aromatic cocktails inspired by herbs from Greece, known for their healing powers since ancient times. With herbs from our own garden, we have created a selection of aromas that will flavor your cocktail and connect you to a fresh essence of Greece.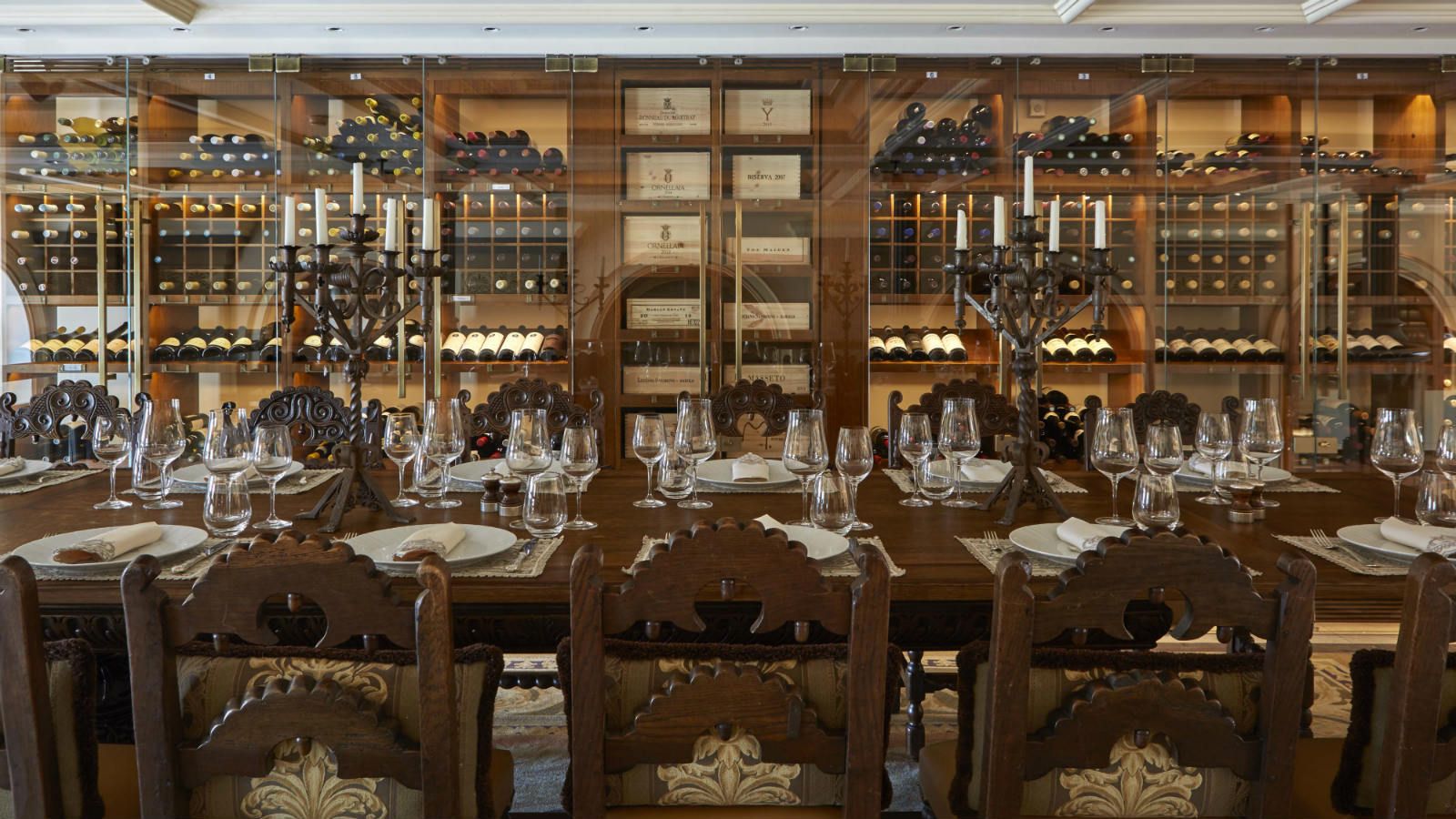 Wine Tasting MasterClasses
Wine Library | Every Thursday, 18:00 - 19:00
Participants: Minimum 4, maximum 14 people
Duration: 40 minutes
Cost: €45 per person
Reservations: Please call us at (+30) 210 3330 766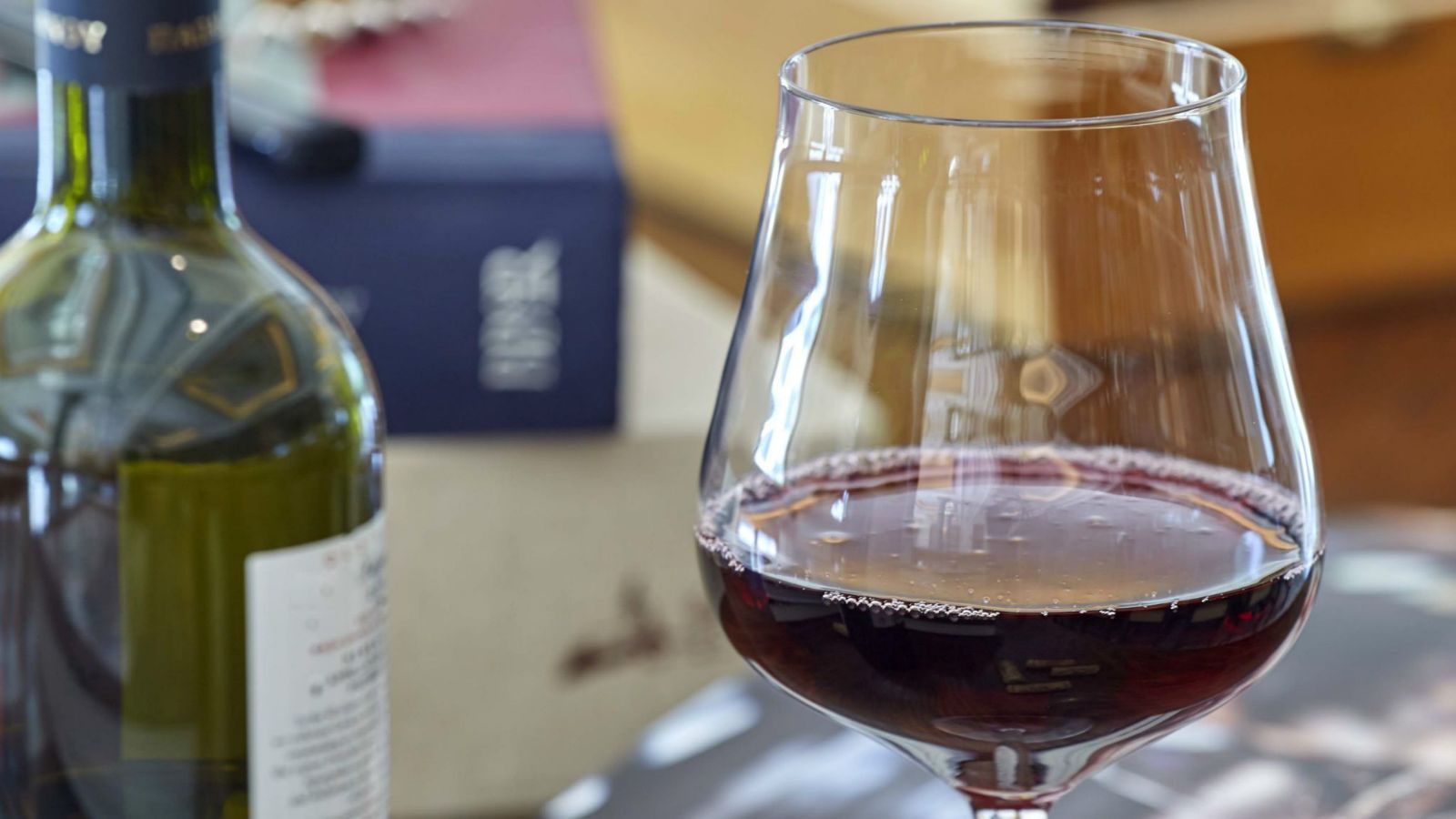 Meet the Sommelier
Wine Library | Daily except Thursdays, 17:00 - 18:00
Meet our Head Sommelier, Evangelos Psofidis, and enhance your knowledge for wine while savoring a glass of your preferred variety.
Cost: €5 per glass
For additional information, please call us at (+30) 210 3330 766
Weather in Athens
Powered By
Currently
6 °C
43 °F
A few clouds
22 Wednesday
16 °
/
11 °C
61 °
/
52 °F
Sunny
23 Thursday
17 °
/
10 °C
63 °
/
50 °F
Sunny
24 Friday
17 °
/
11 °C
63 °
/
52 °F
Sunny
25 Saturday
16 °
/
11 °C
61 °
/
52 °F
Variable cloudiness